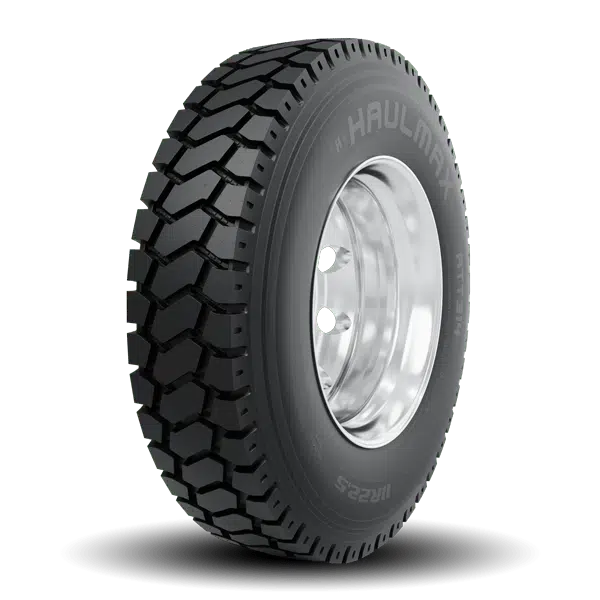 DESIGNED FOR THE MOST CHALLENGING OFF-ROAD DRIVING CONDITIONS.
Deep tread depth of 24.5mm and supported by a deep 6mm under skid belt protection for added puncture resistance.
Aggressive blocks and deep grooves for superior wet and dry traction performance.
Special anti-abrasive tread and three belt package design to suit Australian conditions.
Haulmax Tyres premium 6mm casing undertread providing advanced strength and retreadability.
Supplied with Haulmax Tyres lifetime manufacturing guarantee & CPK guarantee.
We'll contact your closest Haulmax Tyre agent for a quote.
Size

Ply

Rating

Type

Tread Depth

(mm)

Approved

Rim

Load

Index

SPEED

SYMBOL

SW

(mm)

OD

(mm)

11R22.5

16

TL

24.5

8.25

146/143

J

286

1067