GETTING THERE IS EVERYTHING!
24/7 National tyre assist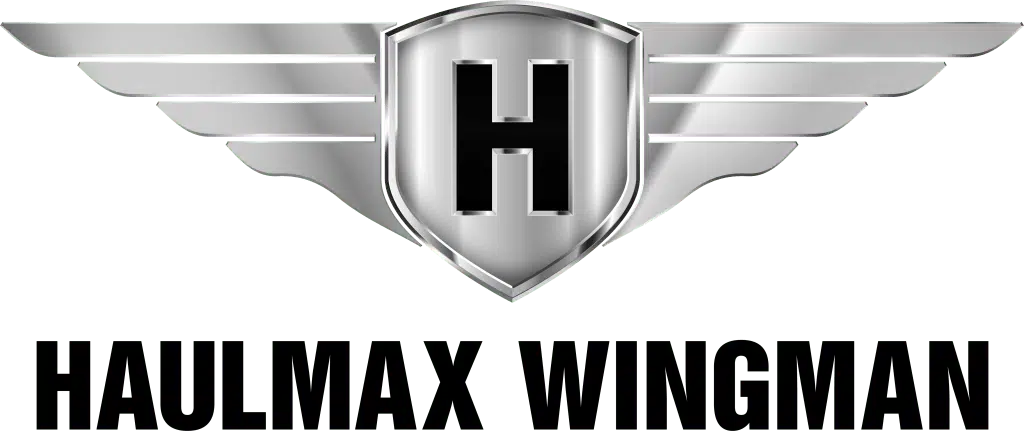 The Haulmax Wingman Program provides Haulmax Tyre customers with tyre service all day, every day, Australia wide.
We understand that downtime is a cost to your business. Having your vehicles serviced at multiple locations whilst minimising cost variation is as important as tyre performance, safety and efficiency.
If any of your vehicles need tyre service during or outside business hours our national multi-depot network is available to you. A simple phone call to the Wingman Service Centre will get your vehicle back on the road as a priority.
Whether it's an emergency tyre breakdown or directing your vehicle to a service centre for preventative tyre maintenance, we're here to help.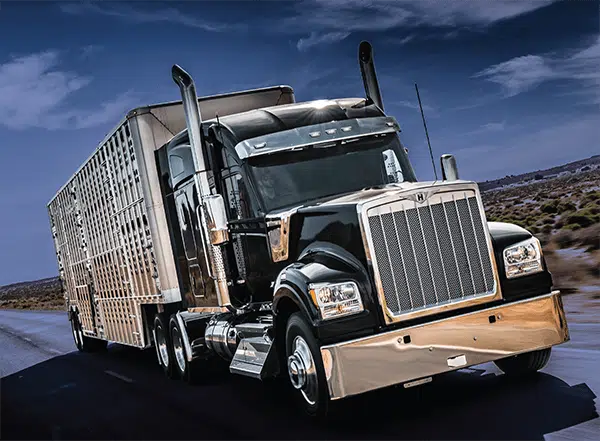 the wingman service provides peace of mind.

If you need your Haulmax tyres serviced anywhere in Australia
our Wingman Service Centre is available to help night or day.

Simply call us on 1300 677 524 with your location, vehicle registration number or registered business name. One of our professional Wingman call centre coordinators will manage your tyre service needs and get you back on the road.
Wherever you are Haulmax Tyres and our Wingman Tyre Assist Program will provide you with the right service at the right time at an agreed price – for complete peace of mind.
24/7 Tyre Assist phone 1300 677 524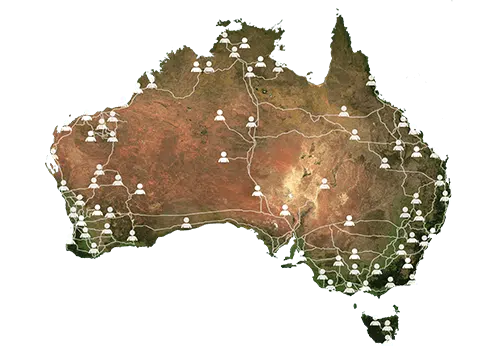 Because we understand that GETTING THERE IS EVERYTHING
our Haulmax Wingman Program has the following benefits: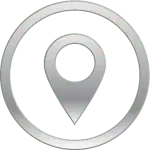 NATIONAL LOCATIONS
Vehicle tyre service at multiple locations Australia wide. National Emergency Roadside Tyre Service.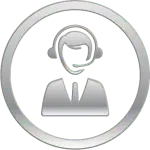 SERVICE SUPPORT
Access our Wingman Control Centre Help Desk 24/7. Call us and we'll make sure your vehicle gets back on the road as fast as possible.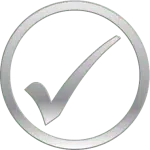 CERTAINTY
Your Haulmax fitment preferences. Agreed, personally specified maximum call out limits and service preferences will be recorded & adhered to wherever possible.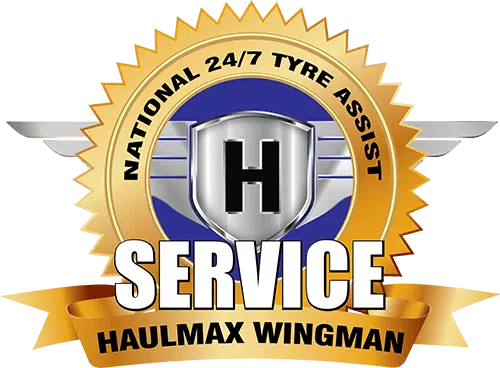 1. Express your interest through our contact page and we'll call to discuss your requirements.
2.  Join now by completing your registration through the links below. 
what our customers are saying.

24/7 national Tyre Service that just works.
getting you there is everything.

I use the Haulmax Wingman 24/7 tyre service network so I can make sure I know my customers have peace of mind anywhere in Australia. The national dealer network treats my customers as if they were their own and that ensures that my customers get back on the road as quickly as possible.

I have used the Haulmax Wingman 24/7 service for multi-depot fleet and callouts nationally and the service has not let me down regardless of where my customer needed support in Australia.

We have been a part of many other manufacturer's networks for many years, this is by far supreme. Quickest response times, easiest & fastest billing system.

It just works for my customers and I, and that's all I want it to do. No fluffy stuff just get the job done and keep customers moving. Happy customers mean a thriving business. I would highly recommend becoming a part of the Haulmax Wingman 24/7network.
BILLY TAXIDIS
s&j MOBILE
I use the Haulmax Wingman 24/7 tyre service network to get my trucks back on the road quicker!

The dealers seem much keener to get me moving, which is great because I cannot afford downtime. It hasn't mattered where my trucks have needed service, anywhere across the country, the Haulmax Wingman 24/7 tyre service network has been able to get my trucks moving.

I would recommend Haulmax Wingman 24/7 tyre service network to any truckies from single owner operators to 400 trucks fleets, the Haulmax Wingman 24/7 tyre service network will look after you.
Phil Carter
PC Freight Services