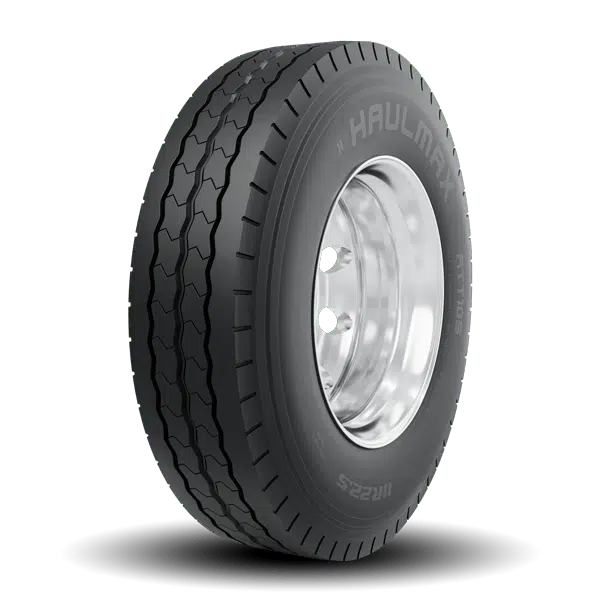 PREMIUM PURPOSE BUILT COMPOUND, SUITABLE FOR THE HARSHEST CONDITIONS.
Cutting edge tread compound designed to lower heat build up within the extreme Northern Australian climate.
Unique stone ejectors engineered to eliminate stone retention within Australian mine haul out application.
Engineered with 8mm under skid and ultra-flat 13mm deep tread design.
Accredited PBS Tyre.
Engineered in the Pilbara, Western Australia.
We'll contact your closest Haulmax Tyre agent for a quote.
Size

Ply

Rating

Type

Tread Depth

(mm)

Approved

Rim

Load

Index

SPEED

SYMBOL

SW

(mm)

OD

(mm)

11R22.5

16

TL

13.00

8.00

148/145

L

286

1052